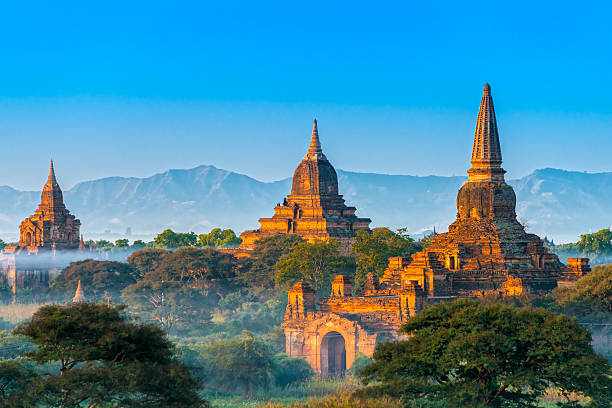 How to Pick the Right Vacation Rental
Planning a vacation can be challenging, especially when it comes to deciding where to stay. Even if you're all set on getting a vacation rental, it doesn't really stop there. With countless properties and locations out there, it can be overwhelming to choose. But there are tips that can help you make the right choice while keeping your sanity.
Go with a popular destination.
If you're looking to save some cash, go where there are plenty of vacation rentals so that prices are competitive.
Compare different properties.
You can't deny the benefits of making comparisons. Best of all, that's very convenient to do online! Take advantage of those comparison tools on the Internet. Very importantly, never sign any paperwork until after you have comparison-shopped.
Don't make payment until after signing paperwork.
Make sure that your rental paperwork is signed before you send any …